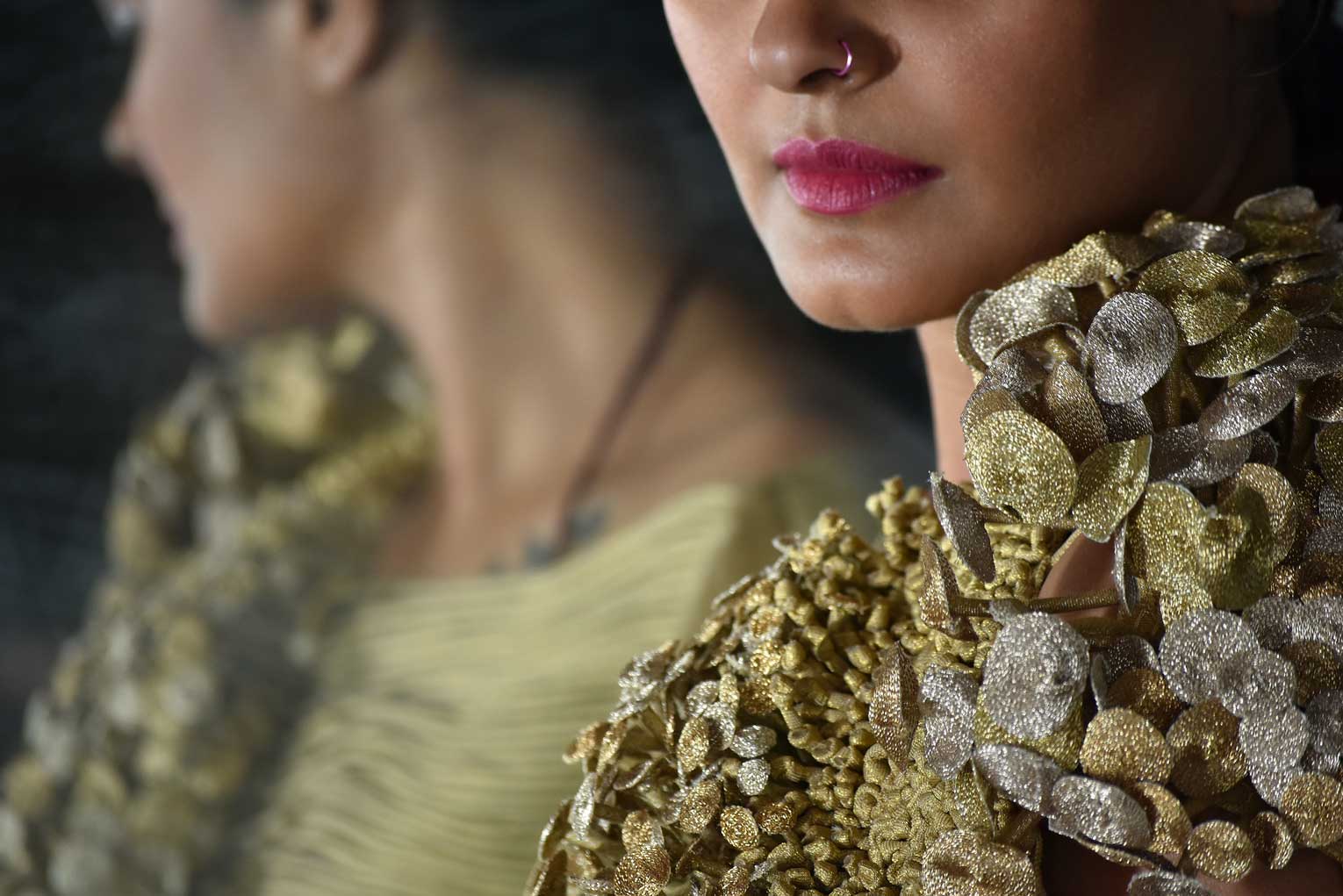 Our Philosophy
Vaishali S, an eponymous label, is born out of designer Vaishali Shadangule's lifelong love for classic Indian weaves. Since its inception in 2004, the label has explored authentic hand-woven textiles from Chanderi silk to Khunn, a Karnataka native weave that Vaishali helped revive, while perennially telling culturally rich tales of the country's heritage. The brand endeavours to take these diverse, intricate traditions to theglobal stage through her renditions of classic weaves in unconventional silhouettes- making each Vaishali S creation a masterwork of wearable art that flaunts its rich history.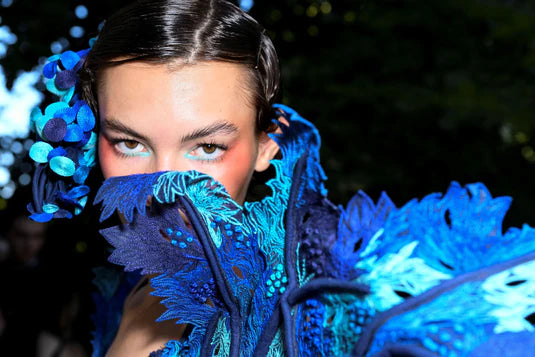 the vision
For over 20 years, VAISHALI S has pledged its commitment to indigenous weaves, and the communities that have been sustaining them for generations. We've imbibed handloom textiles into our brand DNA, and perceive them to be wearable art forms. Every step Vaishali S is taking has been strategically planned with the aim is to shift the 'Made in India' tag from behind the scenes to the forefront of design. The entire focus is on the weaving itself, keeping the very soul of tradition untouched throughout the design process.
Our Values
1. ELEVATE
Vaishali S exists to bring back the fading 'kala', or skill, of hand-weaving into mainstream design, globally. Through the last decade, we can proudly say that Vaishali S has become a window into the world of Indian craftsmanship, a journey which we will continue to pave our future on.
2. EMPOWER
Vaishali S consistently focuses on elevating the status of female artisans and weavers across the country, empowering and enabling them to make informed choices that progressively and sustainably enrich their lives. We seek to bring more artisan clusters into our family to add to the 900+ families that the brand currently supports.
3. SUSTAIN
Modernising hand-woven textile infrastructure to ensure sustainability and lessen its environmental impact. It is our unspoken promise to our weaver brethren to continue to use natural resources and handcrafted fabrics.